Tourmaline, tsavorite, Paraiba, beryl. Druzy, rutile, slabs of agate. Specimens as big as a couch. Jewelry designers in tshirts and sunglasses, spending their entire budget in their first 5 hours at the show. Famous jewelry personalities eating tacos from food trucks. Gem deals done with a hug and a handshake crossing S. Granada Avenue. It must be the Tucson Gem Show.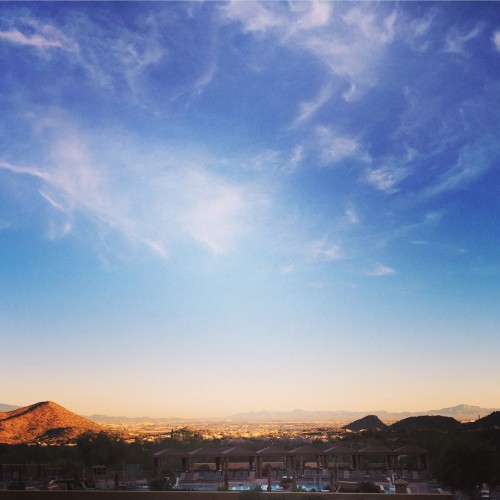 If you have never been to Tucson–GJX, AGTA, the tents and myriad other shows–for the spectacle that is the gem circus, it's difficult to explain the phenomenon. It is like stepping into a vortex. Your brain, literally high on color, suspends normal operation and you exist in another dimension. Time becomes strangely irrelevant. You could stay ten days and feel like you've been there for three. It is CISO: Color Induced Sensory Overload.

I confess that I was caught in the lure of hue and saturation. The only cogent thoughts I have after my whirlwind couple of days:
Color shift: ombre gems, bi-colors or tri-colors, made a big impression on me. The hues could be striking and defined, or so gradual that you questioned if there was a shift at all…

Outline innovation: more inventive cuts are definitely a thing. These are not the "fantasy cuts" from a few years ago. Modern cutting truly honors the outline of the original rough material, and makes it a piece of art.
Inner dialogue: Rutile needles intersect and mesmerize. Other characteristics form a landscape to get lost in. Purity is still valued with many gems, but some are as prized for their internal structure as their hue.
Mostly, Tucson and the Gem Show is a testament to the power of color…

Share Your Thoughts!