In one week, I'll be on Italian soil. About an hour from Venice, there is a town with an illustrious goldsmith tradition: Vicenza, Italy. This city is now synonymous with an international jewelry tradeshow: VICENZAORO. I'm so excited and honored to be able to attend and see a truly international view of jewelry design.*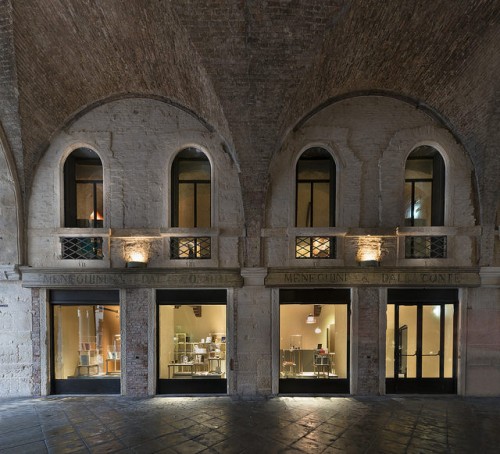 From January 23rd through the 28th, designers, manufacturers and retailers from all parts of the globe will descend on the tiny, ancient city. Divided into six "districts" that are really communities of similar businesses, the VICENZAORO show, and its state-of-the-art "The Boutique Show" format promises to be an experience that showcases the entire industry. I can't wait to discover a whole new world of jewelry!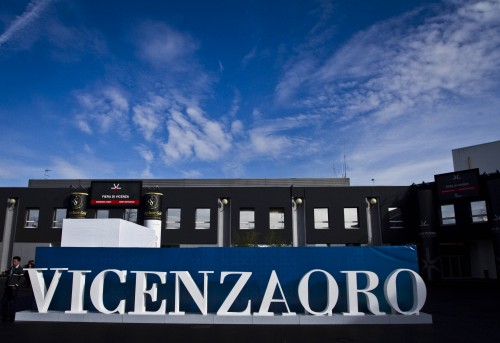 I'm not sure what I'm most excited about. The promise of truly cutting-edge international jewelry design in a state-of-the-art format? Incredible designs in gold, gold and more gold? The fact that I get to see other editors that I know and love, like National Jeweler's Editor-in-Chief Michelle Graff, and JCK Senior Editor Jennifer Heebner , and fellow blogger Becky Cole? Eating good food and wine while at a trade show (usually an oxymoron)? The Museo del Gioiello (Jewelry Museum), a permanent museum devoted JUST to jewelry? Spending a couple of days in Venice at the end of the trip? I'm definitely looking forward to ALL of it!


So follow my adventures starting the 23rd, on Instagram, Facebook, Twitter, and here. Can't wait to show you what VICENZAORO is all about!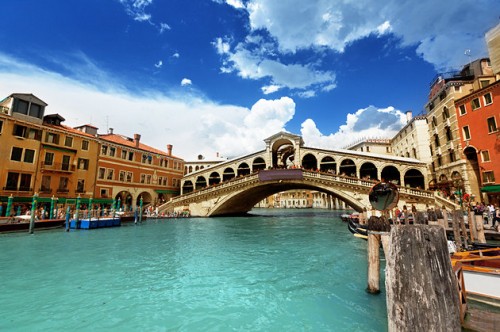 *Note that some expenses of my trip were covered by the VicenzaOro Marketing and PR team. I was expected to attend the show, press conferences and events, but there were no requirements to write articles mentioning the events or specific vendors. This was an opportunity to experience a jewelry trade show that was new for me, and the opinions I expressed are my sincere impressions.
Share Your Thoughts!