Graceful transition is a theme for Malak Atut of ZAIKEN Jewelry. Personally, she embodies modern transition through her roles as jewelry designer, mom, business owner, and President of the Contemporary Jewelry Design Group. She spends her days Throwing Stones (the name of her gemstone-rich jewelry collection), and after school shifts to time with her family.
The jewelry she designs–proudly made in New York City–adapts as well. ZAIKEN's sophisticated gemstone jewelry flexes from board meeting to cocktails to pick-up from school. Some of her jewelry, Alter Ego, literally transforms with a flip of a design element.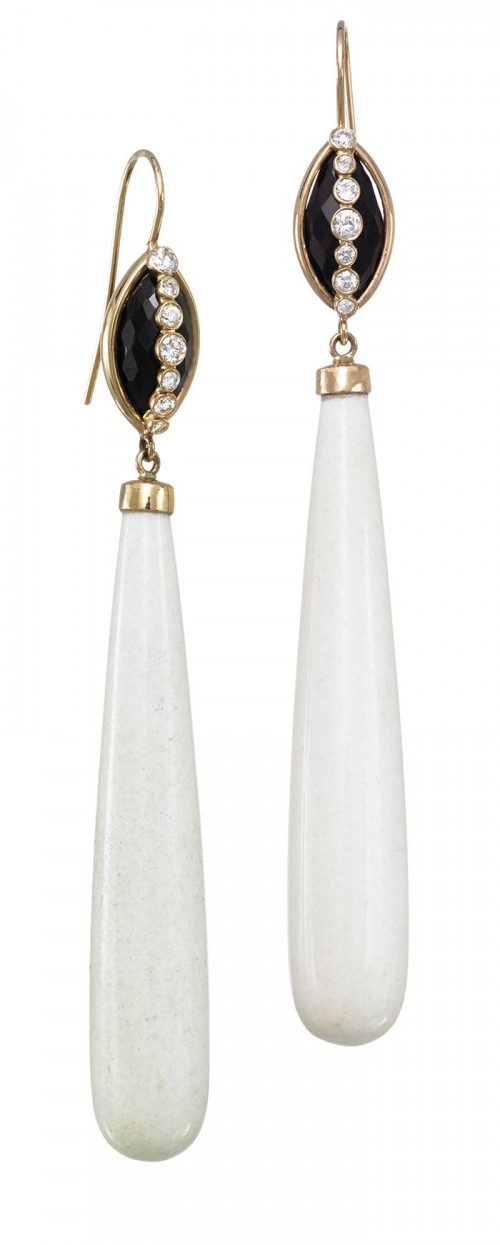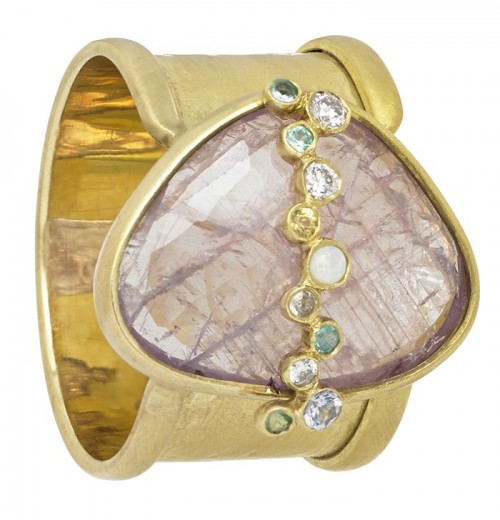 So what does this multi-faceted designer wish for this holiday? "My desire for the season is compassion, laughter, and lots of sparkle!"
Sometimes sparkle makes the shifts we need to make a little easier. Sparkle is what ZAIKEN does best, contact their studio here if you need more in your life.
What do YOU desire? Share it on Twitter, Instagram or Facebook with the hashtag #idazzledesires and I'll feature it here and on social media…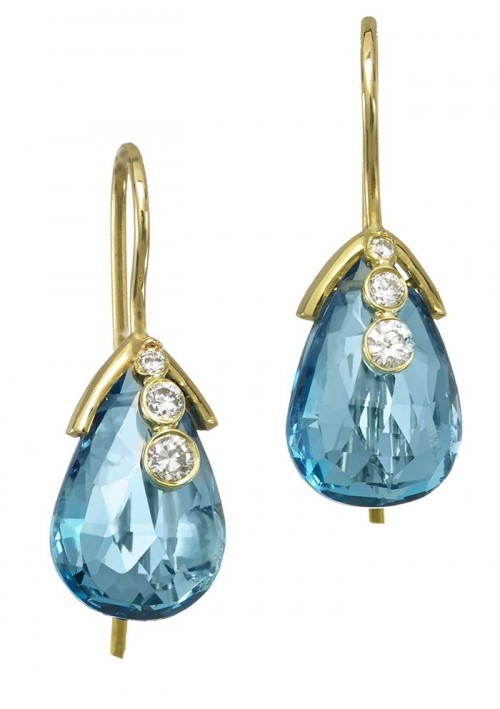 Share Your Thoughts!