I thought I would be featuring one item for today's #idazzledesires holiday jewelry gift idea. I truly did. But when I went through images for men's gifts, I just couldn't winnow. You see my dilemma, right?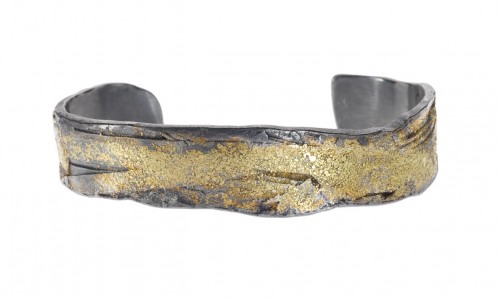 We can't forget the guys on our lists. I know it's tempting to give a "free back rub" certificate, or pretend that the lingerie you just ordered for yourself is a viable gift idea, but I don't think it works that way. For the un-asked dishwasher unloads and the flowers-just-because and the "no-I'll-get-up-this-time-for-the-middle-of-the-night-kid-nightmares," I think a tangible gift is in order.


I love Todd Reed. And not just because he made Adornmentality's "Best Dressed/Most Handsome Men" in jewelry post (I can neither confirm nor deny that I may have nominated him). He designs raw, elegant, bracing jewelry. Which is perfect for a men's jewelry aesthetic: it's hard to find something interesting and tough chic without tilting into…unwearable.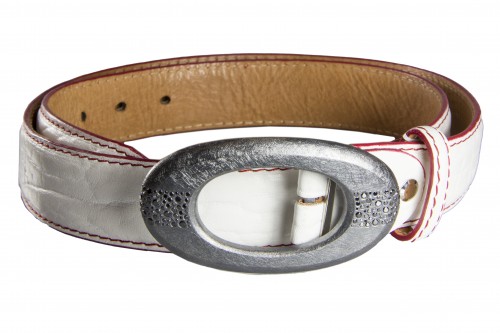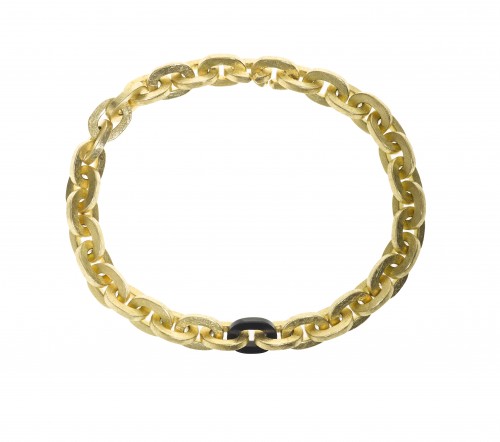 So here are my Todd Reed picks. Any of these would make you a bonafide hero. And Todd's desire this holiday season? "I wish that there was just a touch more love in the world." If you're in Seattle on December 12th or 13th, an extensive collection of his jewelry will be at Fox's Seattle. If you can't make it to Fox's, you can contact Todd's studio in Boulder here.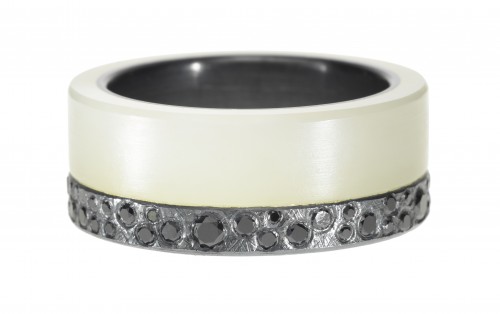 What do YOU desire? Share it on Twitter, Instagram or Facebook with the hashtag #idazzledesires and I'll feature it here and on social media…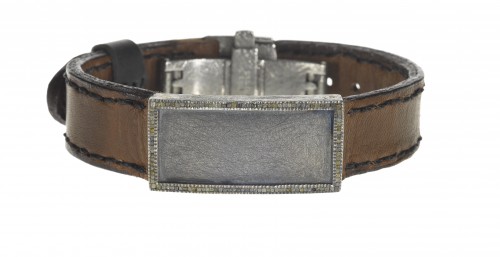 Share Your Thoughts!